Dawson County High School


Class Of 1974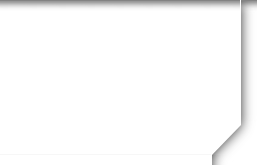 In Memory
Karen Engel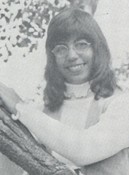 Karen Marie Engel, age 48, passed away on April 4, 2004, surrounded by her loving family. Karen was an inspiration to her family and all of her friends in her courageous battle with cancer for the past seven months. She always had a smile, a good word and her characteristic giggle for all her family, friends and hospital staff.

Karen was born on Sept. 20, 1955, in Glendive. She graduated from Dawson County High School in 1974, Dawson County Community College in 1976, and fashion and design school in Bismarck, N.D.

She moved to Billings in 1984 and resided there until her death. Karen was active in St. Pius X Church, Beta Sorority, Moss Mansion and other volunteer organizations. She was self employed in Billings for many years and made many friends.

Karen is survived by her mother, Evelyn Engel of Billings, widow of Karen's father, the late Albert J. Engel; her brother, Larry A. Engel and wife Joyce Engel of Denver; her sister, Patricia A. Kelly and husband Don Kelly of Billings; her brother, Douglas J. Engel and wife Janet Engel of Poulsbo, Wash.; her sister, Nancy Rigg and husband David Rigg of Billings; and her many nieces and nephews and grandnieces and nephews.
Karen was dearly loved by her family and all who knew her. She will be missed by all.