Dawson County High School


Class Of 1974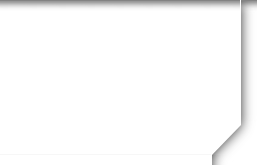 In Memory
Jodell Rahr (Dunkin)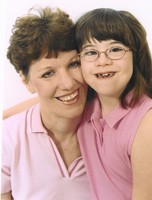 Jodell (Jody) Lea Rahr-Dunkin, age 60, passed away on Wednesday, January 11, 2017 at the Billings Clinic in Billings.
Visitation will be held from 6 p.m. to 8 p.m. on Friday, January 20, 2017 at the Silha Funeral Home in Glendive. Funeral services will take place at 2 p.m. on Saturday, January 21, 2017 at Zion Lutheran Church in Glendive with Pastor Will Johnson officiating. Interment will be held in Dawson Memorial Cemetery. Silha Funeral Home of Glendive has been entrusted with the arrangements.
Jody was born in Glendive on January 16, 1956 to John and Virginia Rahr. She attended Washington Middle School, spent one year at Lutheran Academy in Mobridge, S.D., and came back to graduate from Dawson County High School. After graduation, she enrolled at Miles Community College and graduated with a nursing degree. She furthered her training in Phoenix, Ariz., specializing in intensive care. In 1987, Jody moved to Nashville, Tenn. to work for Baptist Hospital, where she was the care management heart failure coordinator. She met and married David Dunkin. To this union, a baby girl, Kaylea, was born. In 2014, Jody and Kaylea moved to Billings and Jody began working as a registered nurse for Billings Clinic.
Jody was always very independent and wanted to take care of her own life. She enjoyed caring for others, including her three younger brothers. She went so far as to feed them enough tea and snacks that they would begin to feel sick, or sometimes dressed them in girl clothes. This ended when the boys were old enough to escape on their horses and 3-wheelers. Jody also loved to cook, but could never get down the art of noodle making. She always cut the noodles too wide in order to move on to the next task.
Jody was the best and most caring mother Kaylea could have been given. Jody worked endlessly to help prepare Kaylea for a happy, healthy life.
Jody is preceded in death by her father, John.
Jody is survived by her mother, Virginia Rahr of Glendive; daughter, Kaylea Dunkin of Billings; brothers, John (Kim) Rahr of Glendive, James (Heather) Rahr of Billings, and Jeff Rahr of Glendive; and numerous cousins, nieces and nephews.