Dawson County High School


Class Of 1974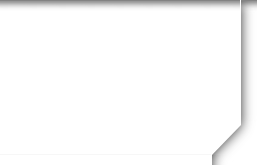 In Memory
Andrew Pounds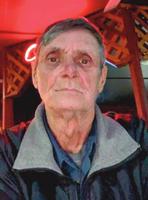 Andrew Clarence Pounds entered into eternal life on August 1, 2020 at the age of 66 in Fargo, N.D.
Andy was born on January 31, 1954 to Joseph and Lucille Pounds in G l e n d i v e . He was in the Marines for two years with honorable discharge.
He loved trucking and seeing the country and later was a skilled handyman.
He suffered from numerous health issues that he fought with the courage and strength that defined him. For the last nine months of his life he lived in Fargo, N.D. with his sister, Rosemary. In his final months he was surrounded with love and support from his family and friends.
He is survived by a daughter, Karla (Brandon) Marley of Rio Rancho, N.M.; son, Adam (Lucy) Pounds of St. Charles, Ill.; three grandchildren; two sisters, Rosemary Moe and Alice Massie; and numerous nieces and nephews.
To the many friends who brightened his day with food, visits, and prayers, we cannot thank you enough. W